There are lots of things to love about winter, but the harsh weather and effect it has on your skin certainly isn't one of them! Since our lips are always exposed, they often get the worst of it. There is probably nothing worse than having dry, chapped lips… except maybe wasting money on expensive lip balms that do nothing to actually keep them moisturized!  Try out a few of our favorite affordable lip balms to keep those lips feeling soft and smooth all winter long.
 1. Nivea Essential Care Balm, $3
Available in a variety of types, shades and finishes, Nivea lip balms work wonders for keeping your lips moisturized for hours. The signature blue Nivea Essential Care balm is a must-have beauty staple.

 2. Smith's Rosebud Salve, $8
This classic beauty cure-all will cover all of your moisturizing needs, and leave you smelling like a bouquet of sweet summer roses! You can use the versatile salve as a lip balm, body moisturizer, cheek and lip tint and more.

3. Maybelline Baby Lips, $4
This popular gloss promises to keep lips feeling moisturized for up to eight hours and it doesn't disappoint! Plus it's available in every fun, flirty shade you can imagine which makes it that much better.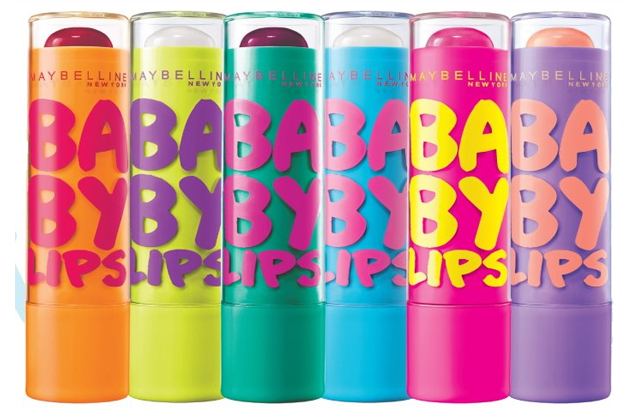 4. Burt's Bees Replenishing Lip Balm, $5
Their all-natural, organic formulas will leave your lips feeling soft, smooth and healthy. Essential fruit extracts and oils add a hint of colour and fruity flavour.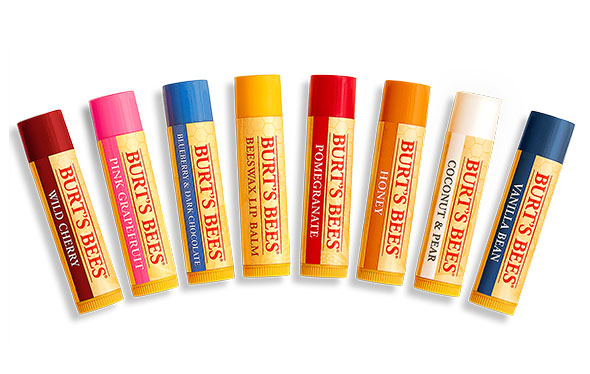 5. Sephora Super Nourishing Lip Balm, $6
If you aren't one for fruity flavours or colourful tints, Sephora's simple balm is a great choice. It glides on smooth and keeps lips soft for hours.

6. Clinique Superbalm Lip Treatment, $19
If your lips are dry, chapped and in need of a little extra intensive care, this Superbalm will be your best friend. The gloss is a little stickier than other balms, so it won't rub off and stays on long enough to protect your lips and restore moisture.
7. Palmer's Cocoa Butter Balms, $3
If you've ever used cocoa butter on your skin, you know it's basically nature's miracle moisturizer. Great news: it works just as well on your lips! Plus, it smells like chocolate!

8. Fresh Sugar Lip Treatment, $26
This anti-aging balm is packed with all kinds of powerful ingredients to keep your lips silky and supple. It was recently awarded Best Luxury Lip Balm by Influenster.
---
Even More Stories You May Like (courtesy of Google)